Welcome to The Global Nest Exotic Bird Sanctuary. We are a 501(c)3 non-profit organization located in Stonyford Ca. (The Mendocino National Forest). We donate our time to special need birds, from six separate counties here in Northern California. We take in parrots that have been abused in the worst of ways. Parrots that can not be adopted out because of their untrusting nature towards most people. We work with the Humane Society, Police, and Animal control for Colusa, Glenn, Lake, Butte, Sutter, Solano and Napa Counties. We do this to save the lives of abused parrots. We do NOT sell, breed or adopt out our birds. We give them a forever home here at our sanctuary.
Warmly, Michael, and the flock here at the Global Nest Exotic Bird Sanctuary, located in the Mendocino Forest, in Northern California, U.S.A.
Here is our brand new Bird Therapy CD for you to download.
We have had 100% feedback from everyone that has gottne this to help calm their birds.
It is also a great way to entertain them as well as keep them calm while you are away at work.
Just put your CD player on "Repeat"
We use paypal, so simply click on the paypal button. The cost is 10.00 (U.S. Dollars)
I will email you the link to download it. Be sure to include your email address!!!
Also please state in the comments area, that your payment is for the "Download version
of Bird Therapy"
Total length of CD is 1 hour and 15 minutes.
It is an MP3 file (320 kbs utltra CD quality):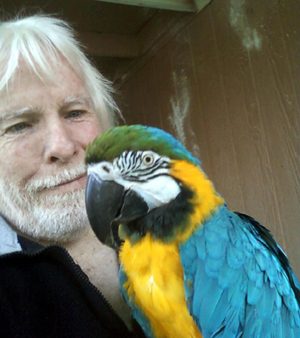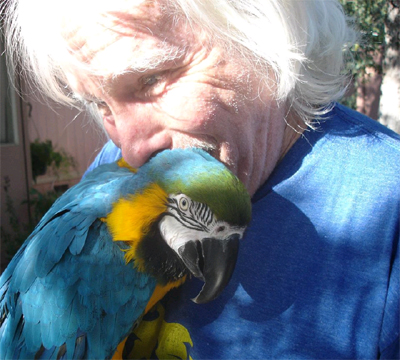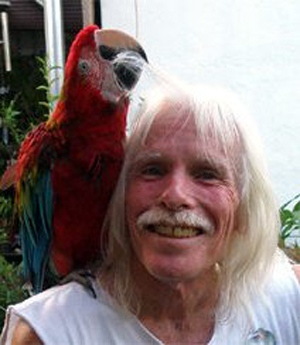 Latest News
The Nest would like to welcome Doctor Leroy Burnham of Willows California! He will be over seeing the medical needs for the birds who may arrive here in need of medical attention. He is a man with a good heart, and we are all happy to have him with us.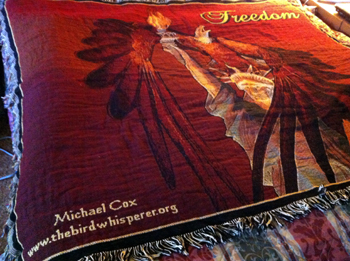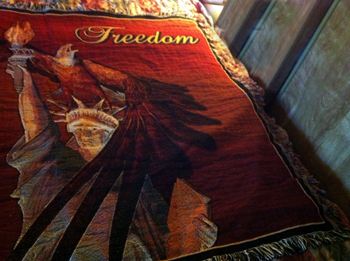 A donation of 49.99 (includes shipping.
We use Paypal. Our paypal addy is: "GlobalNestSanctuary@Gmail.Com
For those of you that are not aware, I created this picture to bring together, our country's greatest symbols of heart.
I did this a few days after 911. I wanted to , perhaps in my own way, offer encouragement to our brothers and
I submitted this drawing to the U.S. Postal Service many years ago. I finally heard back from them, and Yes, they are going to make
a U.S. Postage stamp of my work.
Some of my friends had mentioned that I should offer "Throws" (mini-blankets) of this image.
All proceeds will go to the well being of my birds, that I have given a forever home to, here at our sanctuary.
(UNITED STATES CUSTOMERS ONLY)
Please invest in this beautiful piece of history and know that your donation is going to a very beautiful cause.
Warmly, and with respect,
The Global Nest Exotic Bird Sanctuary.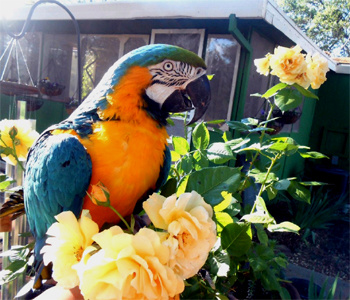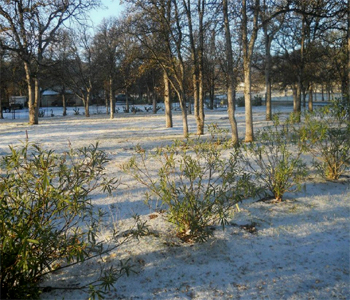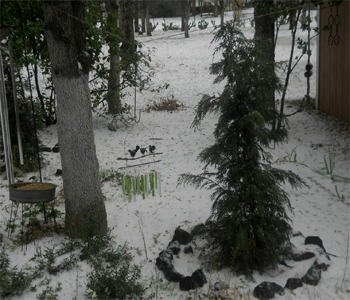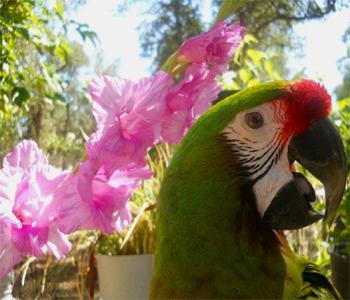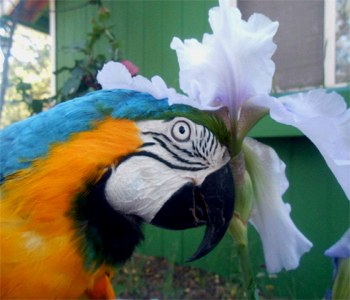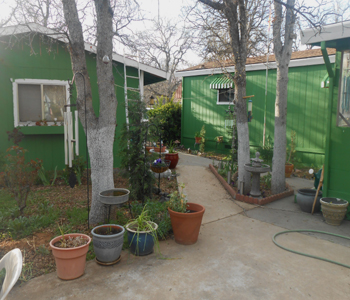 We would welcome your interest in sending us some necessary supplies/toys/treats for our flock. Please click the link below and send to: Global Nest Exotic Bird Sanctuary, 190 Ponderosa Lane, Stonyford, California, 95979.

Thank you so much Kathie!